Fach- und Branchenexpert*innen
INiTS hat ein weitreichendes Netzwerk von Mentor*innen mit ausgewiesener Fach- und Branchenexpertise. Im Rahmen des Inkubations- bzw. Accelerationsprogramms finden wir für jedes Startup zu den aktuellen Bedürfnissen passende Mentor*innen, die den Incubees für die Dauer des Programms in einem definierten Mindestumfang zur Verfügung stehen.
WIR DANKEN ALLEN MENTOR*INNEN FÜR IHREN BEITRAG ZUM ERFOLG UNSERER STARTUPS!
Strategic Healthcare Innovation Manager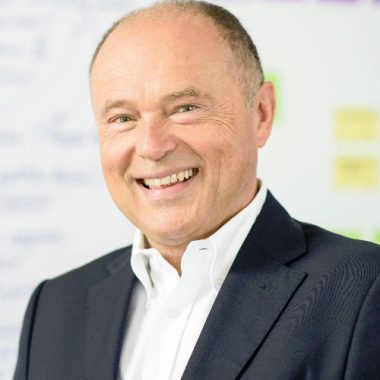 Startup Outreach, Nagarro
Agile Design Team Leader bei FFG Austrian Research Promotion Agency
IT Systems Analyst, Web-Development Specialist, Angermann IT-Services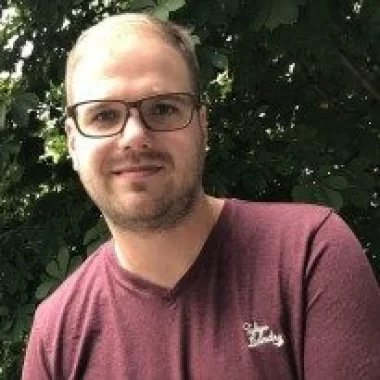 Business Development and Technical Sales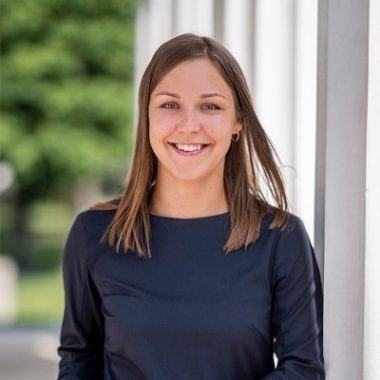 Venture Capital Investor, capital300
Head of Startup Services, TheVentury
Management Medien, Marketing, Digital, Telekom, Handel Coaching & Beratung
Entrepreneur and Foresight Thinker
Founder and CEO at TheVentury
Geschäftsführende Gesellschafterin bei db.Unternehmer-Beratung GmbH
Founder & Technical Partner, Nation 1
Executive Consultant & Business Mediator
Inhaber, Geschäftsführung & Gesellschafter, SOREX wireless solutions GmbH
Head of Digital Health and Innovation, Gesundheit Österreich GmbH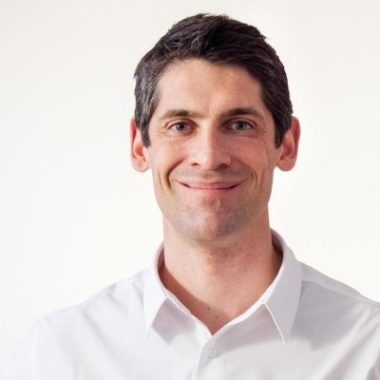 CEO, NeuKurs Microlearning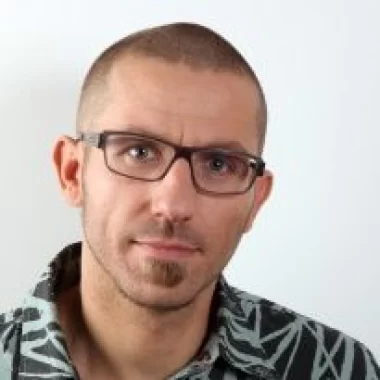 CTO at DMS - Digitale Mediensysteme GmbH
Co-Founder at MyPrivacy GmbH
Independent Business Consultant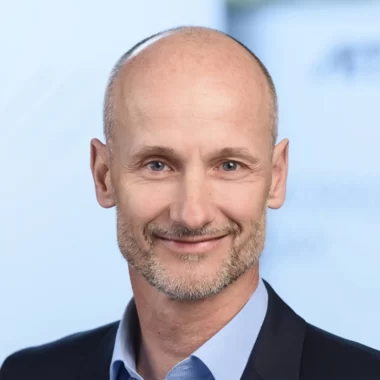 Head of Business Unit, AIT, Austrian Institute of Technology
InnovationsBeraterin I InnovationsCoach | Trainerin | Mentorin I Keynote Speakerin
Associate Senior Partner bei OxfordSM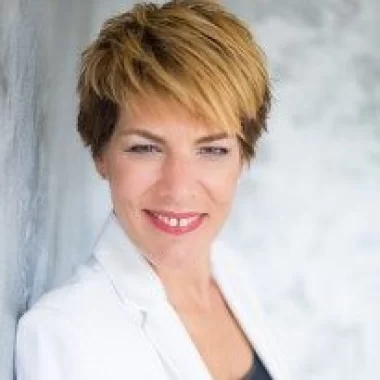 Leitung Sales und Marketing bei Medizin Medien Austria
Geschäftsführender Gesellschafter, Harald Hafner hotmama
Business Development Manager bei Benocs
Leiter Innovation – Österreichische Bundesforste AG
Deputy Head of Center Health & Bioresources, AIT, Austrian Institute of Technology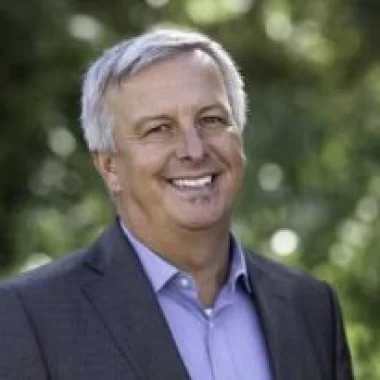 VP Global Sales & Marketing at Gentian Diagnostics AS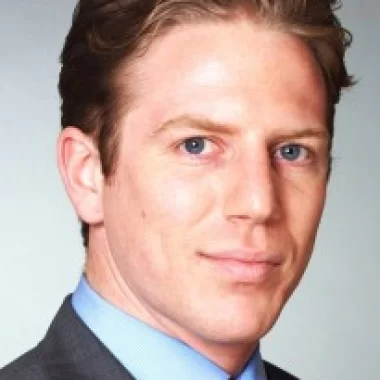 CEO at FunnelFox - Customer Intelligence for Account-based Sales
Medical Director, Biogen Austria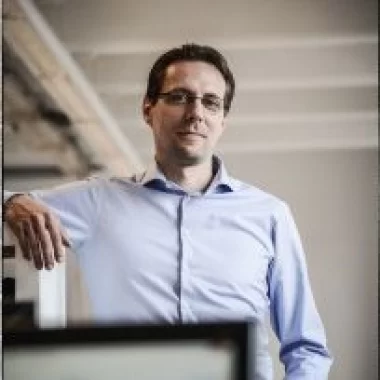 Entrepreneur | Startup Coach | Business Angel Book Author | Startup Report Publisher | Podcaster | Community Builder
Managing Partner, Vinc Advisory
Advisor, Business Angel, Lecturer
Vizerektor Fachhochschule Technikum Wien
Businesscoach, Köstinger Consulting
Business Developer, Mentor, Bestselling Author
Geschäftsführer, NDA GmbH
Executive Partner Sehner Austria GmbH
Supervisory Board Member, Board Member, Managing Director, SDA Bocconi EMMS Ambassador Austria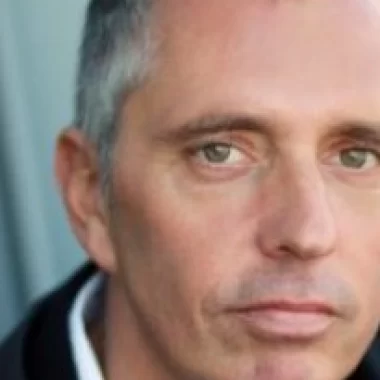 Unternehmer, Business Angel
Marketing specialist / Environmental manager at KYOCERA Document Solutions Austria
Gründer und Leiter, Mandl, Luethi & Partner
Professor at Teaching Center, Medical University Vienna
Director, Director - Tech I Strategy I Growth
CSO and Founder at OncoQR ML, S-TARget therapeutics GmbH and TYG oncology Ltd.
Former Technologist at Pfizer
Financing and strategic consulting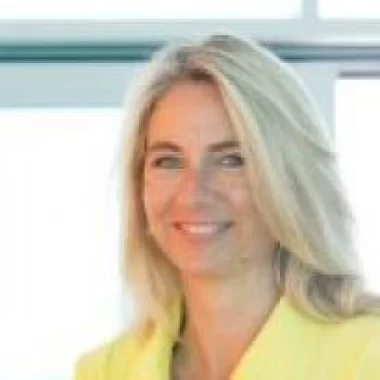 Country Manager Austria, Apple GmbH
Head of Innovation Management, inzenz Gruppe Krankenhausbeteiligungs- und Management GmbH
Entrepreneur, Mentor and Visionary, Nethotels GmbH
Business Development WILD Gruppe
Recruitment Manager DACH Region - Paysafe Group
Founding Partner, TheVentury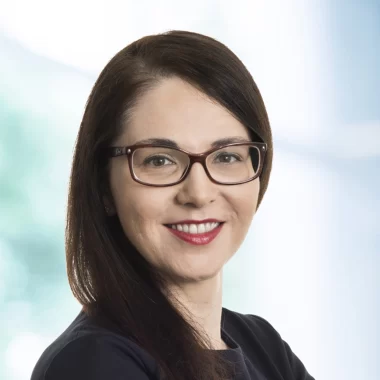 Country Head Public Affairs, Patient Advocacy & Communication, Sanofi
Co-Founder, Hedy Production
Vorstand für Finanzen und Immobilien bei Bundesforste
Government Foreign Office Director (Delegate)
Investorin; Director, 2024Sight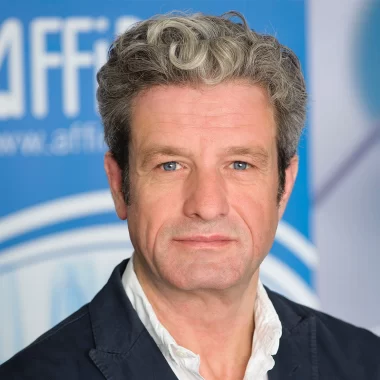 Chief Executive Officer, Summit Series Capital
Project and Finance Management, Solution Focus
Head of Unit 3, IP Österreich GmbH
New Business Development Manager, Johnson & Johnson Innovation
Business Development, Strategy, Marketing & Communications
Geschäftsführer Explorvent – sales partners
CEO & Co-Founder NDH Network Development Hub
Program Manager, Startup Live Global
Geschäftsführer bei MT-Consulting GmbH
Founder & CEO Investintek
Founder & Architect, VERDINO
Owner, Spirit Design - Innvoation and Brand GmbH
Founder & CEO, EnliteAI GmbH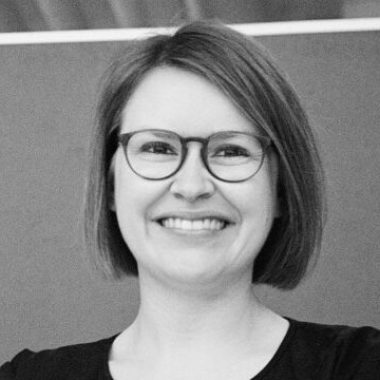 Innovation and Sustainability Strategist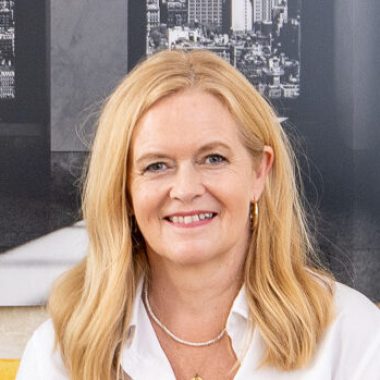 Innovation & Sustainability Manager, Astrid Weikmann Consulting
Gesellschafterin, alphaorange GmbH
Project Manager, RTDS Group
CEO and M&A Expert at Konsultori, Driving Force at Key2investors