The project advisory board supports the selection of promising business ideas for the SCALEup incubation program.  The board members are also available to the selected startups with expertise and a broad network.
TU Wien, Thermal Process Engineering and Simulation
Entrepreneur & President High Tech Marketing Association
Waterbergh Management, Owner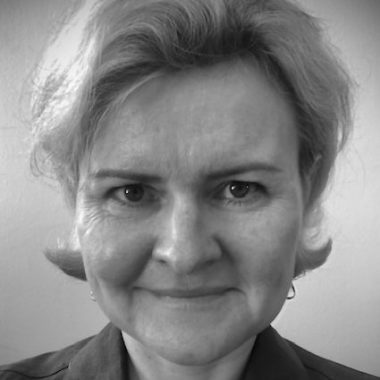 FFG Austrian Research Promotion Agency
University of Vienna, Faculty of Physics, Computational Materials Physics
das beratungshaus management-consulting GmbH, Managing Partner
Festo, Head of Technic & Application Center
Head of IP Management, Deep Technologies and Entrepreneurship, Austria Wirtschaftsservice
UVP Environmental Management and Engineering GmbH, Senior Partner
Vienna Business Agency, Head of Startup-Services
Bio Innovations GmbH, Founder & CEO
Investment Advisory Board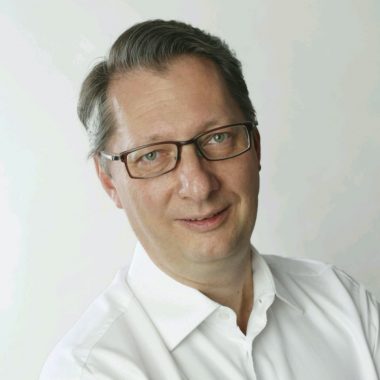 Business Angel, Board Member Austrian Angel Investors Association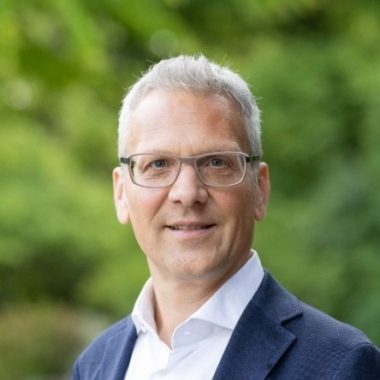 Managing Director - aws Gründerfonds : aws Mittelstandsfonds
Technical University Vienna/I2C
Managing Director ERSTE Private Capital GmbH
Research Services and Career Development, University of Vienna
A representative for Speedinvest
A representative for Wellington Partners Life Sciences
SMAPE Capital Fund Management GmbH
Zahradník-Leonhartsberger
Managing Director, Smartworks Innovation GmbH
Vice-Rector for Infrastructure, University of Vienna
Chairwoman of the Supervisory Board
Managing Partner Wellington Partners
Head of Division Research and Transfer Support, TU Wien
Vice-Rector for Digitalisation and Knowledge Transfer, University of Vienna
FH-Prof. Univ.-Doz. DI Dr.
Manager Information Security Compliance Center, FH Oberösterreich
Vienna Business Agency, Head of Startup-Services
TU Wien, Department of Finances