The accelerator for healthtech innovations
Health Hub Vienna is an Open Innovation platform with the mission to actively promote change in the European healthcare system. INiTS and its partners from the healthcare industry cooperate with international health-tech startups that already have a marketable product and first customers.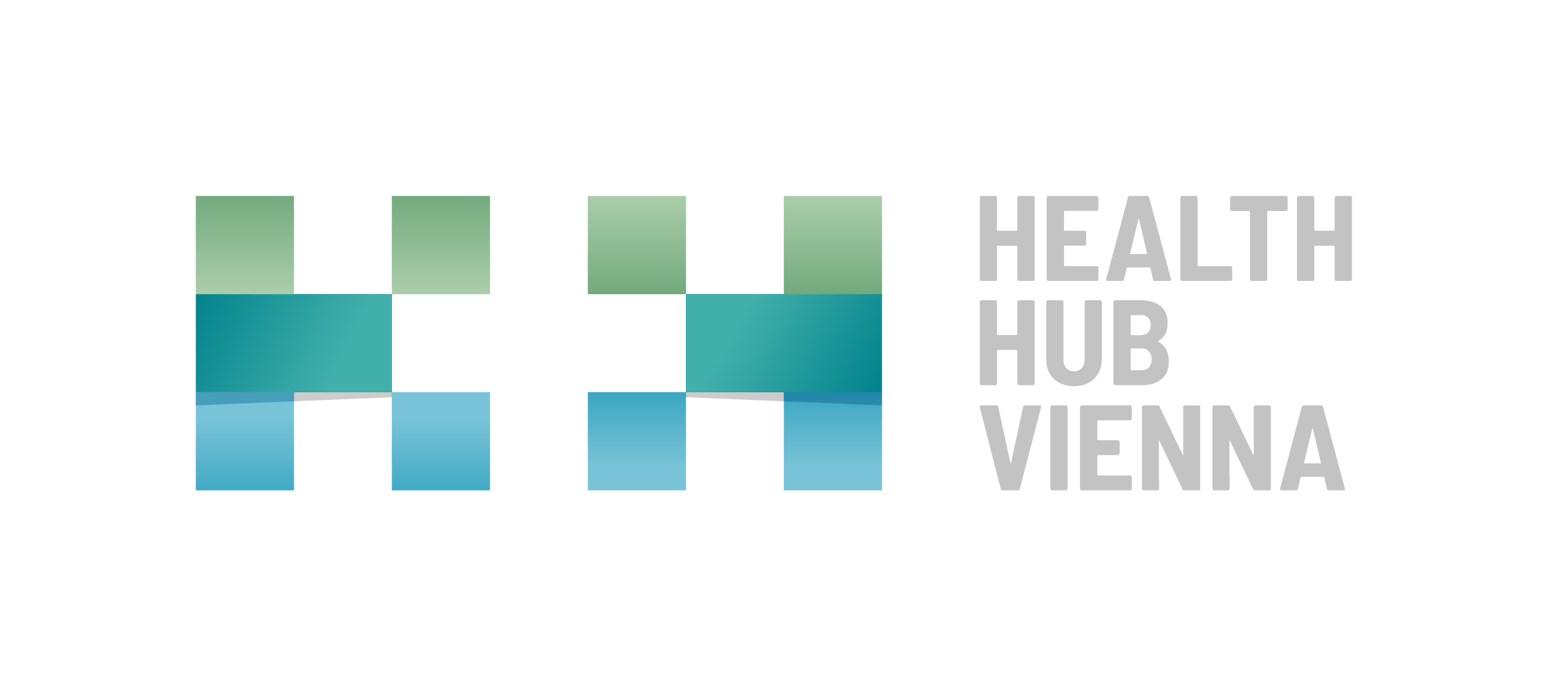 INiTS has been working with companies in the life sciences and healthcare sector since 2002 and is managing partner of the Health Hub Vienna. Vienna is one of the leading life sciences clusters in Europe, with a wealth of expertise in both traditional medicine and healthcare innovations. The city is culturally, geographically and economically located in the centre of Europe. Austria is therefore the perfect test market for the D-A-CH region.
 Participants benefit from:
A high quality acceleration program, in which the development of the startup is advanced through cooperation with established partners
Direct contact and exchange with well-known players in the healthcare industry – companies, investors and leading institutions from all over the world
Profound understanding of the Austrian health care market as a basis for further scaling
Development of use cases together with selected partners
Travel allowance
More information and registration at www.healthhubvienna.at
"One thing that stands out is an outgoing readiness of the HHV team to support alumni 1+ years after graduation. Every time I mentioned I needed certain warm intros I received help, and that is truly appreciated."
Helena Binetskaya
CEO, Co-Founder, Lungpass
"There was a great variety of activities (demoing, compliance workshops, meeting with potential investors) and we received feedback and mentorship from industry experts at an early stage. This makes programs like the HHV so important. Everything was well organized and within a great atmosphere. Meeting with other founders and learn from them were the most important takeaways. We had a chance to speak to Uniqa and other potential partners. I would definitely recommend the program to other start-ups in the DACH-region or Austrian market."
Tomasz Domino
COO, Infermedica Sp. z o.o.
"We at SidekickHealth made great progress with the support of the HHV team. The program is very well organized, professional and time efficient. I would advise every health startup with international ambitions to apply. The Health Hub Vienna team did an amazing job and during the program, we accelerated our business significantly. It is highly recommended!"
Sam Oddsson
Founder, SidekickHealth